How can we help? Click video below.
Get the help you need…now!
Don't wonder what to do next or whom to call!
PROBATE – CONSERVATORSHIPS – TRUSTS
Get the help you need…now! Don't wonder what to do next or whom to call!
Probate Real Estate Services and Sales is your one stop resource. We will help you…Guaranteed. Our professionals are the best in the business, with 30+ years of experience in probate, conservatorships, and trusts, we've proved invaluable to hundreds of clients.
YOU'RE NEXT.
Just click the video to see how we can help you.
Probate. We Make It Simple!
We Understand Our Clients' PAIN and Provide THE Resources They Need
Probate is many times the "messy" putting together of the affairs of a deceased loved one — those things that were never quite gotten around to before. Now, as the Personal Representative or Administrator of the estate those tasks fall to you. You are in new, uncomfortable territory and still grieving. Your state has requirements that fill a small booklet and you just need to get the process done and over.
Dealing with family and creditors would be enough, but the avalanche of calls and letters from investors and real estate agents is just too much! You feel the pressure from all sides, but you know you have to do things right. There is an "Easy Button." Probate Real Estate Services and Sales (PRESS) is your simple solution to resolving your probate real estate issues.
Before you start looking for a dc probate lawyer you need to speak to the professionals at PRESS. We specialize in probate especially when real estate is involved.
It may be much more cost effective to talk to us before you use a Maryland probate attorney. Why? Because most Personal Representatives, don't require attorneys in their probate cases now days. In fact, 80% of cases in the Washington, DC Metro area are "unsupervised." What that means is that the PR is fully capable of executing the estate themselves! They may still need guidance but at a much lower cost.
That's where Probate Real Estate Services and Sales can help. Rather than expensive real estate companies or high priced legal representatives and we have many years of experience to help you through such a stressful and sad time.
So if you think you need of a Maryland probate lawyer or dc probate attorney then please get in touch with us now so we can help you efficiently and with care.
Maryland Register of Wills
Wills, probate is handled by the registrar of Wills office in each jurisdiction.
The register of wills office is set up to marshal assets, pay creditors and transfer any property from the estate to named beneficiaries.
The register of wills office is prohibited by law from providing you with legal advice.
This is often a difficult process to navigate on your own so please get in touch for an informal chat so that we can guide you with the correct information and expert advice.
We are licensed agents that specialize in probate properties only. We are Experts!
Our firm specializes in probate real estate and probate real estate only. Our professionals have been in business for nearly thirty years and we have seen it all. We have anticipated your needs and have built our services around fulfilling them. We have key agents who have received additional certification as Seniors Real Estate Specialists (SRES®) so as to easily assist the needs of our Seniors Community. Additionally, our licensed and experienced agents have been trained in every nuance of the estate administration process.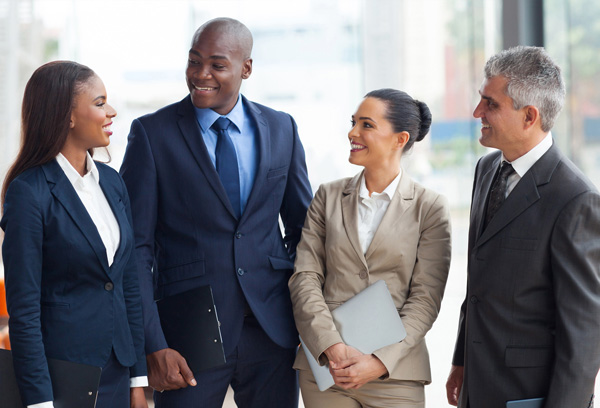 We work as a TEAM and are efficient, energetic, and experienced!
We work as a Team, providing experience, energy, and efficiency. We don't work with first time homebuyers, or move up buyers – we only work with estate clients and their attorneys. You have 100% of our attention and commitment. That translates to real-time unqualified service and dedication to your satisfaction (we have the testimonials to prove it). There is no other real estate brokerage that can make these promises and stand behind them.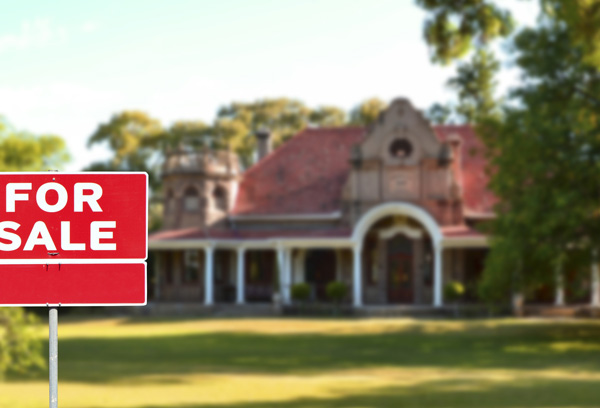 We will save you time, money, and frustration. Make us your first call!
We also provide resources and information straight from the local jurisdictions that are easy to understand and use. An example is our very own "Case Diary" which allows you to keep track of all the important events and dates in your probate case. We also provide our clients with our "Resource Directory" which has a list of qualified vendors that do everything from maid service, and hauling to home repairs. These tools underscore our client commitment and service. Take the time to peruse our website carefully for other beneficial resources.
Save Money, Time, Frustration: Make Us Your First Call!
Additionally, for clients that need a quick, hassle-free sale, we offer our "Accelerated Sale Assistance Program, ASAP". ASAP is unique in the industry and has benefited personal representatives and attorneys alike. Call our office or complete the inquiry form for details on this powerful program.
To reiterate, there is nothing in the probate process that you can't call us for! In fact when you make us the first call, you will realize just how comprehensive our services are. Click the link below for a complete list of the services we provide.